The Northern Ireland Contact Point network recently held a number of workshops on the upcoming work programs of Horizon 2020.
These included:
Biotechnology and Engineering work program launch.
This event on the Focused on the Engineering and ICT calls in the Biotechnology and nanotechnology areas.
Attendees received information about the programs and details of specific calls and the application process  from the NICP for engineering Ciaran Prunty and NICP for ICT Dr Stefano Pozzi Mucelli.
In addition the UK National Contact Point (NCP) for Advanced manufacturing and processing Craig Sharp presented to the workshop on the overall work program and the application process. He explained the key points in entering an project into the program and where the opportunities in the new work program for future projects.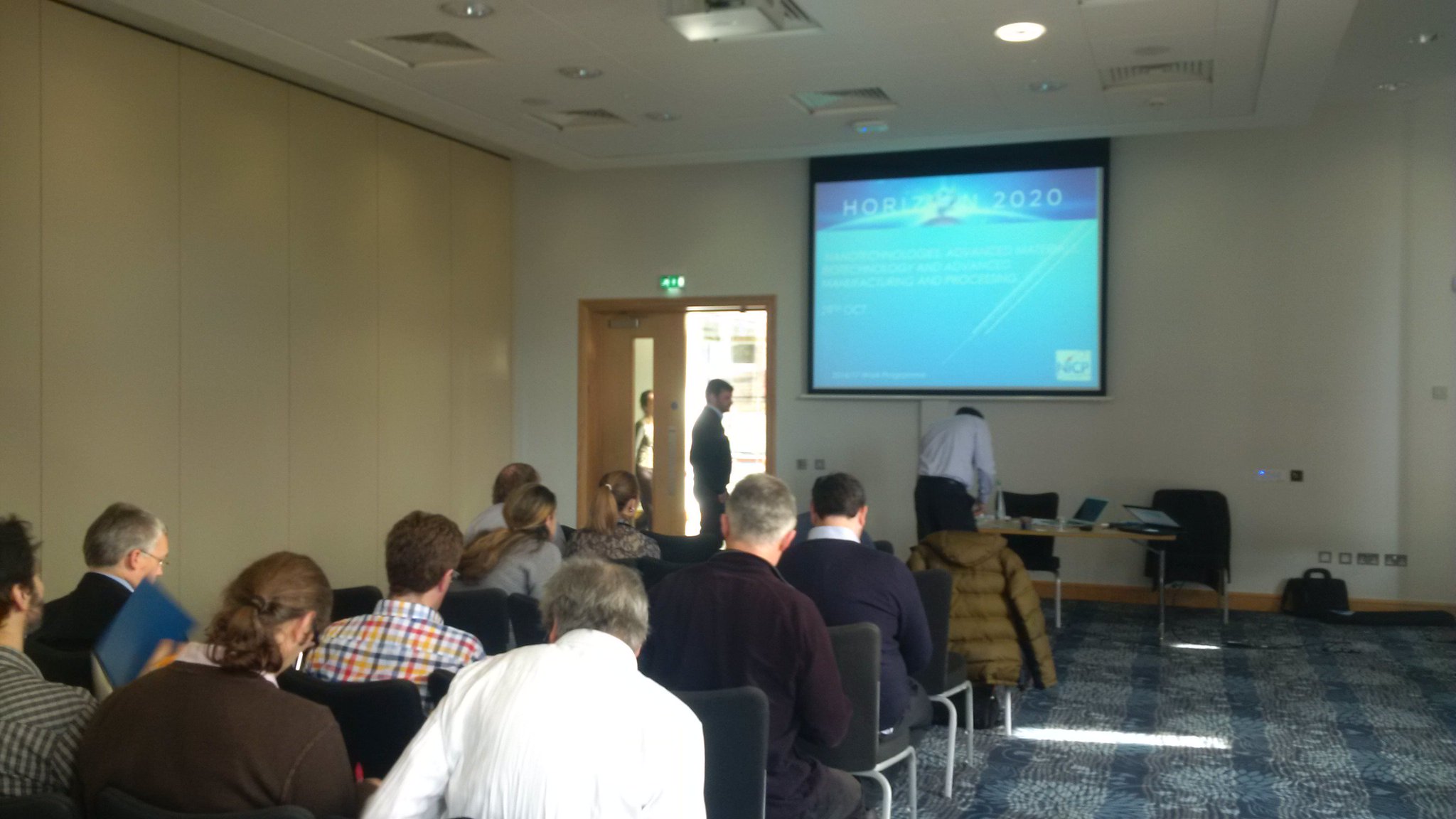 Horizon 2020 Health & Connected Health Info Day
NICPs Patricia McCrory (Health) and Dr Shirley Davey (Connected Health) jointly held an information day for academic and industry researchers in the Ramada Hotel at Shaws Bridge.
At this event, attendees were addressed by Mr Jeremy Bray from the European Commission (DG Health), who explained the most recent work program for the health area and the view the EU commission takes when putting the program together. Applicants were able to have their questions answered by Jeremy and had time to speak with him regarding their projects during the networking sessions.
In addition, the UK NCPs for Health Mr Jerome de Barros,  NCP for Legal and financial Mr Stephen Alexander and Dr Sophie Dale-Black Lead Technologist, Precision Medicine, Innovate UK provided attendees with further information on the upcoming work programs.
Jerome outlined what lessons have been learned from the past work program packages, Stephen explained in great detail the legal and financial aspects of an application to the program and Sophie provided more details on other supports and schemes that are available for researchers in the health area including the new Belfast based UK Precision Medicine Catapult network center.
Researchers who had won funding from Horizon 2020 presented to the audience on their project and their thoughts and experiences of the program and the application process.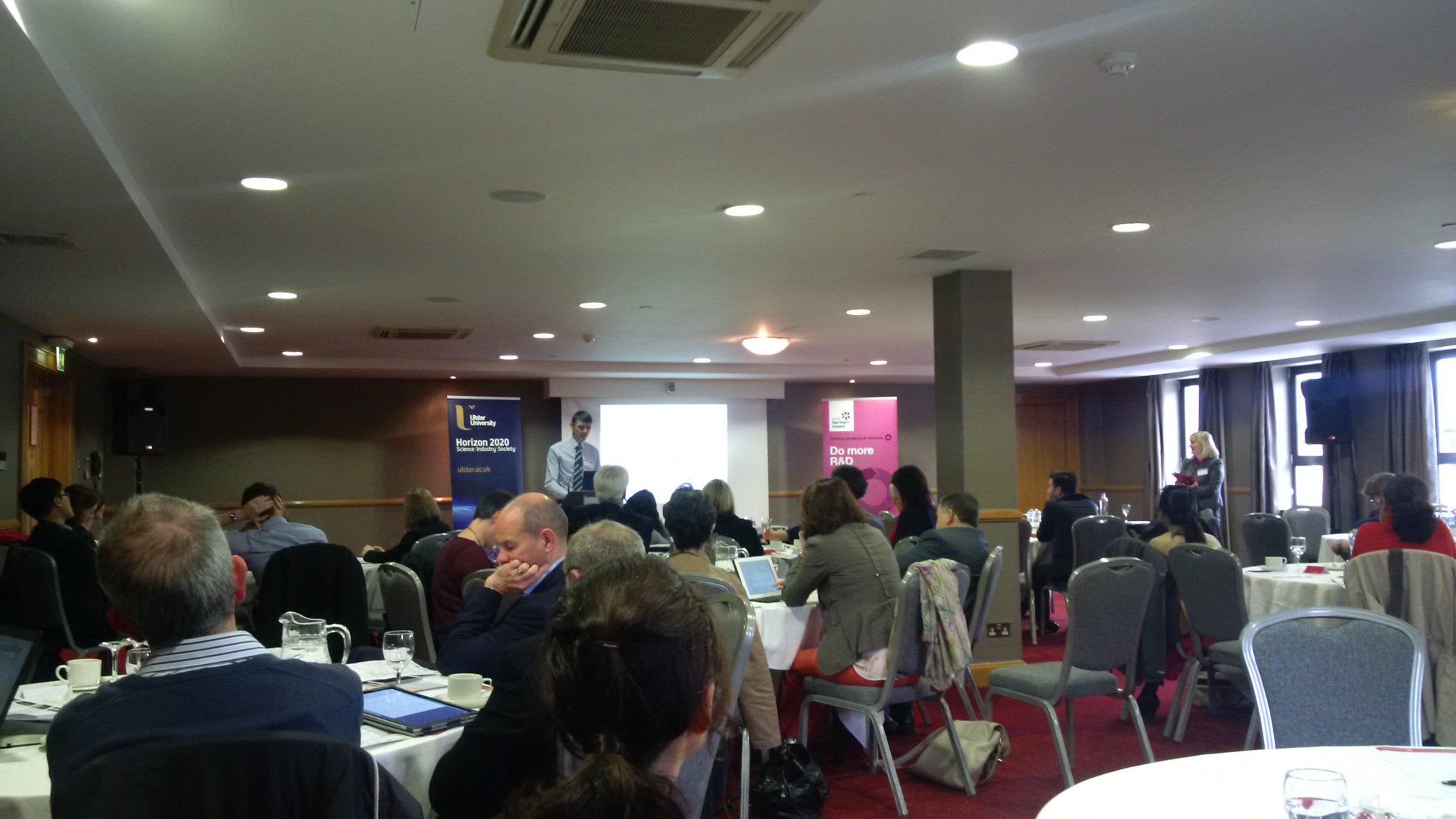 These events proved extremely popular for the participants and showcase the expert advice and support the NICP network can bring to Northern Irelands research active community. More workshop and information days take place throughout the year. Check back regularly http://h2020ni.com/news/events/ for the latest events that are planned.
Horizon 2020 NI